Our website will be down this weekend starting Friday at 4:30 for maintenance.
We hope to have it back up by Monday morning.
Thank you for your understanding.
---
---
Market Snapshot
Quotes are delayed, as of December 07, 2022, 01:42:57 AM CST or prior.
---
Local Weather
Edon, Ohio (43518)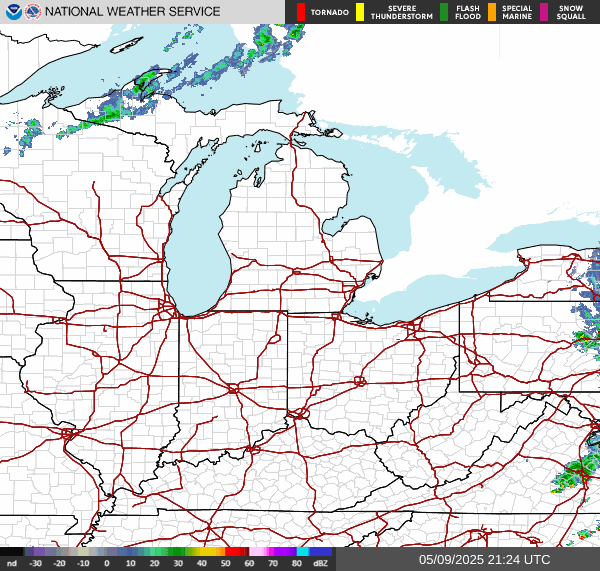 ---
Forecast
Wednesday

47°




36°




Thursday

51°




34°




Friday

49°




37°




Saturday

48°




37°




Sunday

44°




34°



---
---
---
---
Commentary
Tuesday Follow Through for Cotton Futures

Cotton prices extended their gains through Tuesday, adding 45 to 107 points to the upside. March pulled back from the high of the day, which had the contract at a 253 point gain. Census released their official October export data with 546,737 bales of cotton shipped. That was down 22%...

Cattle Fall Triple Digits

The live cattle futures market was $1.65 to $2.20 lower on Tuesday. At the low, Dec traded to levels not seen since 11/16. USDA confirmed very limited cash trade but not enough for a market test so far this week. Feeder cattle ended the day with $1.97 to $2.22 losses,...

Triple Digit Losses in Hog Futures

Hogs faded $1.47 to $3.60 on Tuesday, erasing both Friday and Monday's gains. Dec hogs were the outlier with a 20 cent gain on the day as they stick close to the Index. The 12/02 CME Lean Hog Index was $82.79, down by another 8 cents. The National Average Base...

Tuesday Losses for Wheat Market

The wheat trade saw 20 cent ranges in the CBT market, and ended the day with 10 cent losses. KC wheat futures were 9 to 12 1/2 cents in the red at the close. Spring wheat futures were the firmest, giving back just 1 1/2 to 6 1/4 cents on...

Meal Led Rally for Tuesday Soybeans

Front month soybean futures closed double digits in the black led by stronger meal. Soymeal ended the day with 3.58% to 3.98% gains, adding ~36 cents of product value. Soy oil continued south during Tuesday, with 1.5% to 2% losses, taking away ~11 cents of product value. USDA announced this...

Tuesday Drop in Corn Futures

Tuesday action in the corn market kept prices firm to higher until midday. The afternoon was spent exploring the red, before a light bounce into the close. At the settle the board was 2 to 3 1/2 cents in the red. March printed a 10 cent range for the day....
---
---